Spare was able to secure over $275k in grant funding with Granted.
Download the Success Story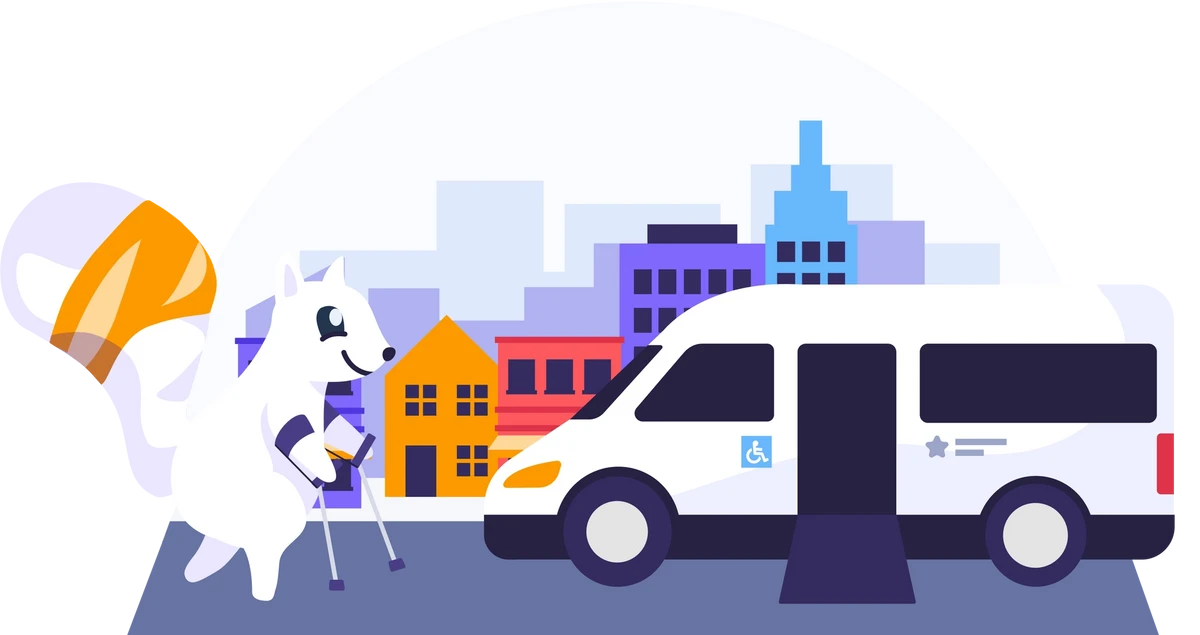 Spare needed to hire more software developers without breaking the bank.
Granted was brought in and was able to secure ~$275k in funding from over 25 grants.
Spare was able to cover +95% of its student workforce cost, expand into Germany and increase its employee count from 25 to 60.
Download the Spare Success Story